I'm always excited to see my gamedev related Open Source work being used by others - the most recent case is Monster Wants Candy demo (a base for the tutorial) helping with a master thesis about cognitive processes!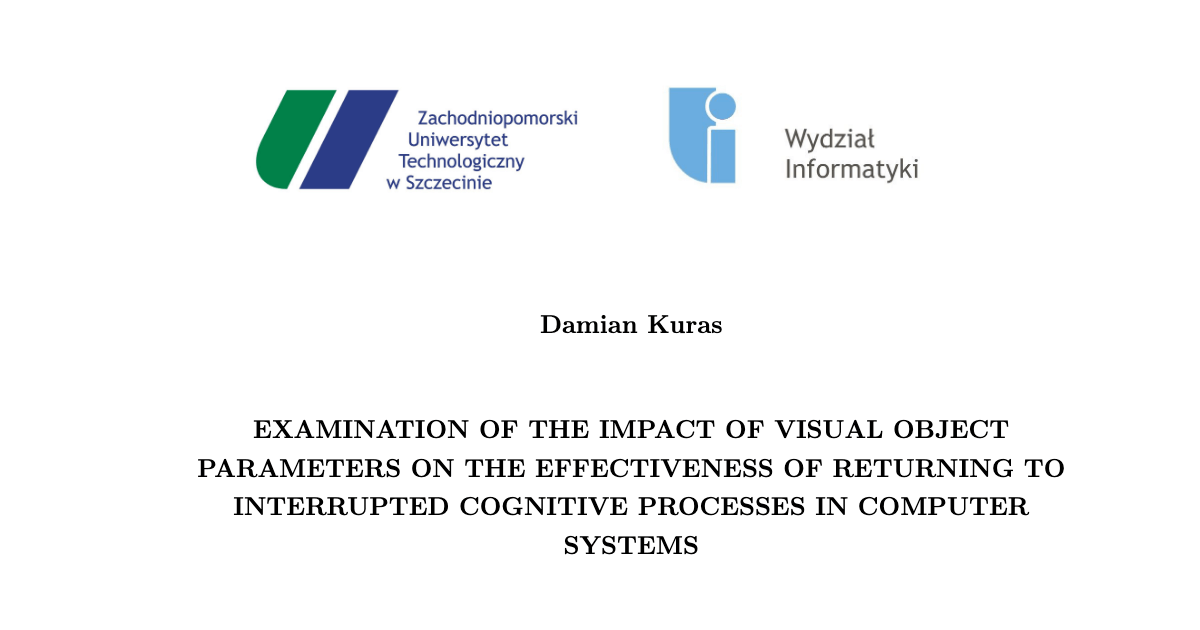 After my talk at the Meet.js Summit 2022 back in September in Poznań I was approached by Damian Kuras, who told me the whole story about how he used the Monster Wants Candy demo for his master thesis.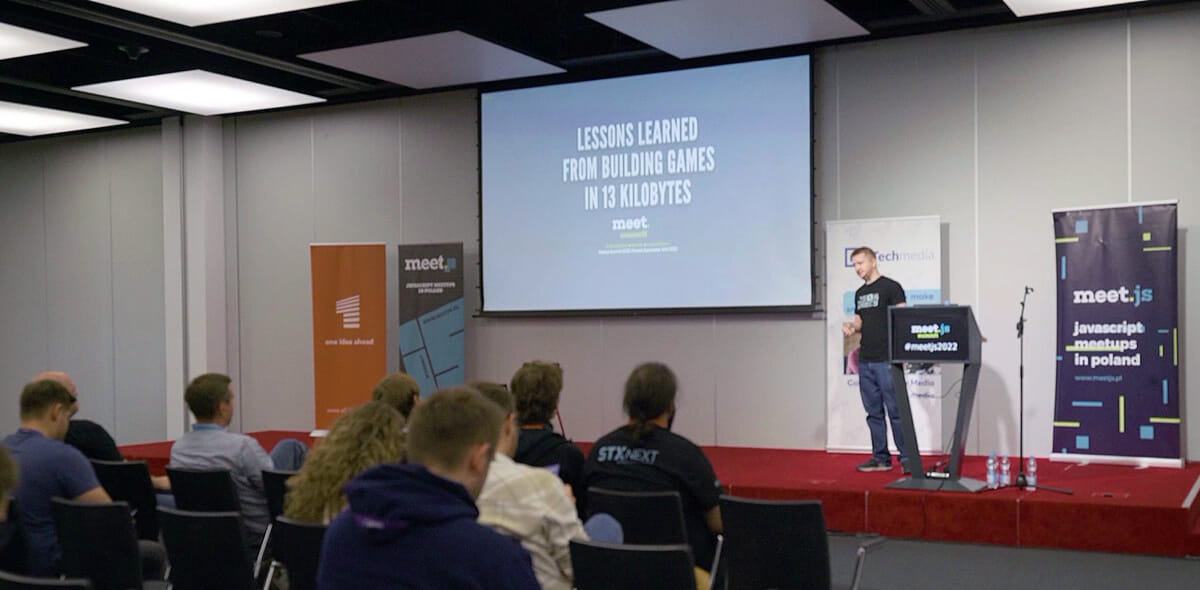 His original idea was to create a user interface that was suppose to be used by doctors during surgeries in hospitals, alternatively reaching out to racecar drivers for the similar UI study, and the whole point revolving around delivering important information in a way that wasn't too distracting from the current actions, since those were quite important already.
"Examination of the impact of visual object parameters on the effectiveness of returning to interrupted cognitive processes in computer systems."
This, unfortunately, had to be dropped due to pandemic, and so Damian was looking for something easier to execute. Interestingly enough, he found my game demo on GitHub and decided that the best thing with given limitations would be to use it as the base for cognitive tests.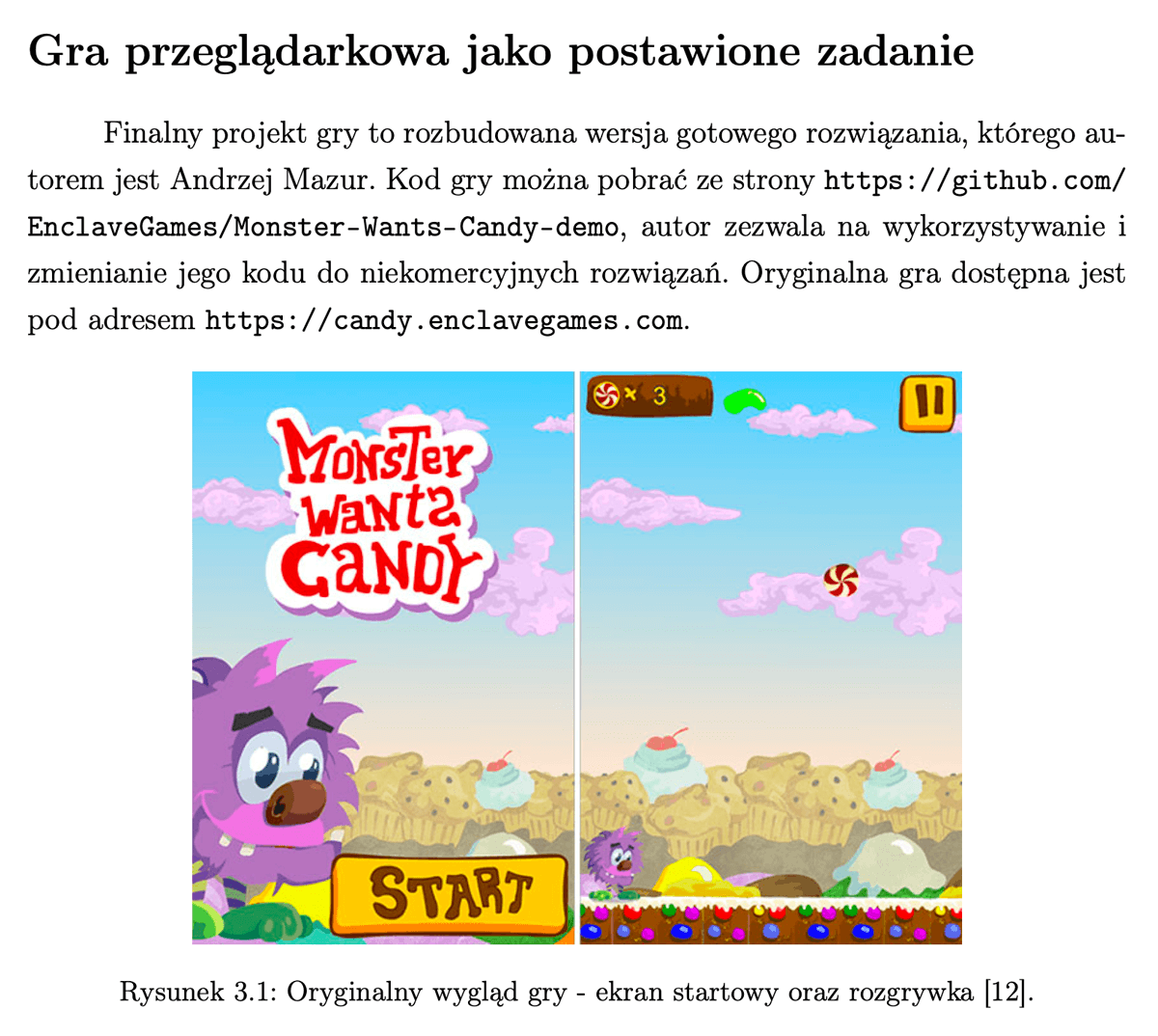 After modifying the code, he ended up with a build that was testing the impact of interruptions on the score and the ability to get back to playing the game after such a distraction. That saved the day and allowed to complete the master thesis.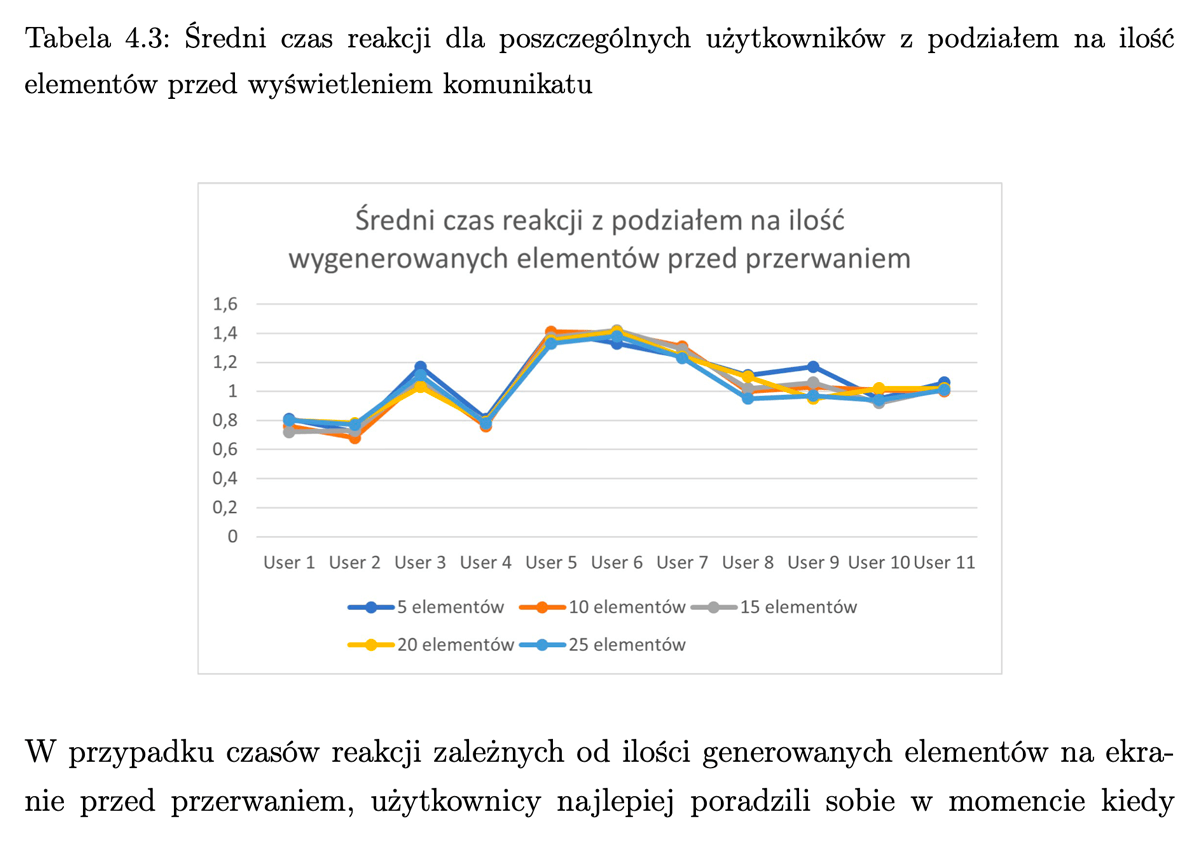 That's it! You can make serious research using silly little games and demos someone made years ago, and it's great to see those still being so useful! If YOU happen to know about similar stories with my Open Source code please let me know about it, thank you!