The fourth edition of the Kernel Gaming Guild (started with KB2) is history, but the good news are: you can catch up on all the recordings if you haven't followed them live.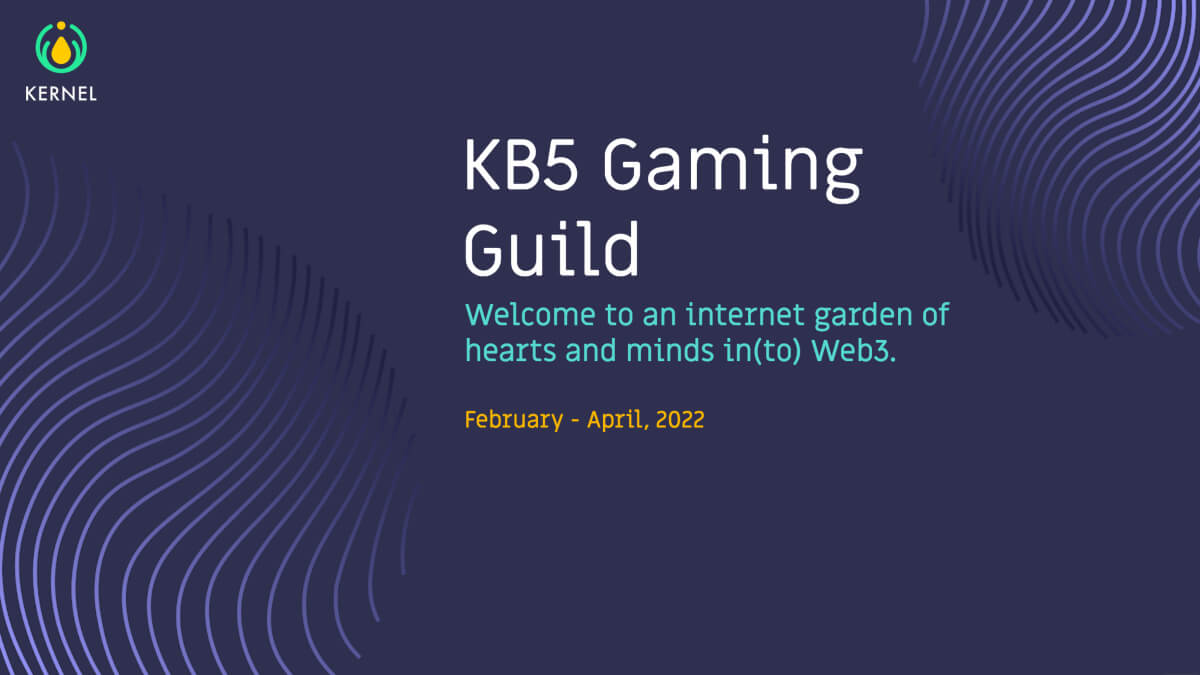 The first Gaming Guild started with Kernel Block 2 in December 2020 (it had Web Monetization session), and went on through KB3, KB4, and now KB5, improving with every new iteration. The "learning school for blockchain game development enthusiasts" is run by Paul Gadi, who did an enormous work to foster the track over the years, invite wonderful guests, and share his vast knowledge and experience.
Recent Gaming Guild during Kernel Block 5 had both some well known figures like Austin Griffith and also new guests like Richard Davey. The first session was a Scaffold-ETH speedrun with Austin, while during the second Rich coded a fun little game with Paul's faces and evil Elon stealing some Bitcoins. Further topics revolved around GameFi, infrastructure, governance, distibution, and much more.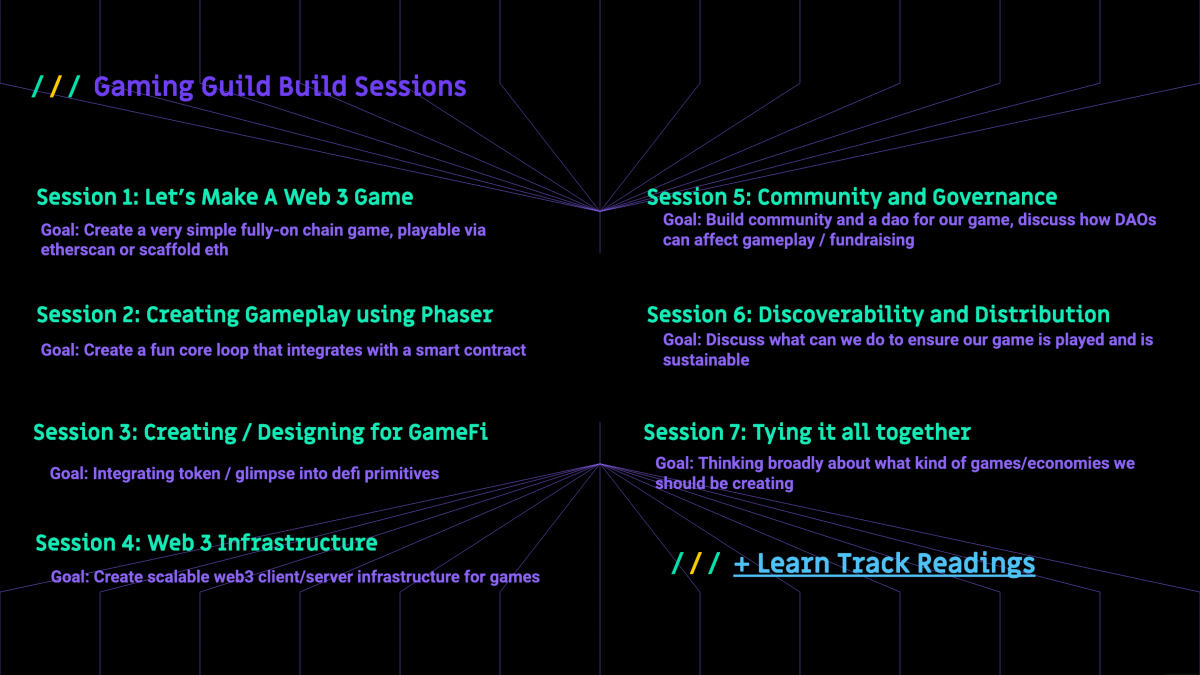 If you missed any of the sessions (or haven't followed them at all), here are the recordings:
I've started my prticipation in KB5 quite enthusiastic with the first few episodes, but rescheduling the later sessions to different days and times didn't help, especially since I got swamped with work. Plus I missed the closing one, because I ended up in the hospital for a surgery that exact day. I wanted to help with the sessions, especially remembering how it all started, but after "just" participating I couldn't manage to do even that at the end.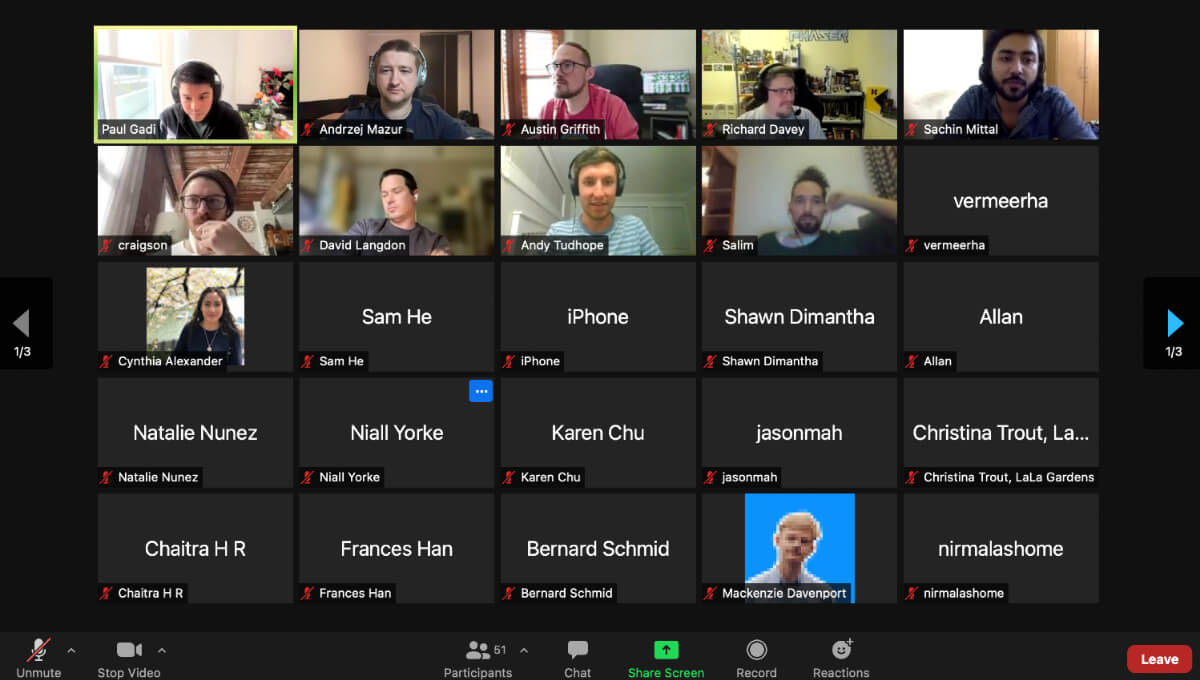 Paul is doing an awesome job though, introducing many new folks to Web3 game development, expanding their views, helping make new connections, and overall improving the community - I do hope the Kernel organizers are showing enough gratitude towards him, as every single bit is well deserved.