The wait time is over! It's the end of January already, 29th to be precise, and we just had our very first snow here in Warsaw this winter. Because of that, we'd like to give you a little bit of virtual snowy time in Flood Escape too.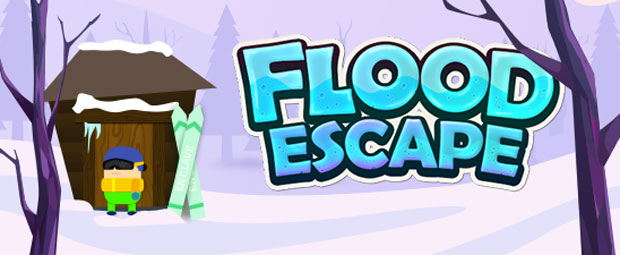 There are three basic levels (Island, City, and Docks), and three extras in the game: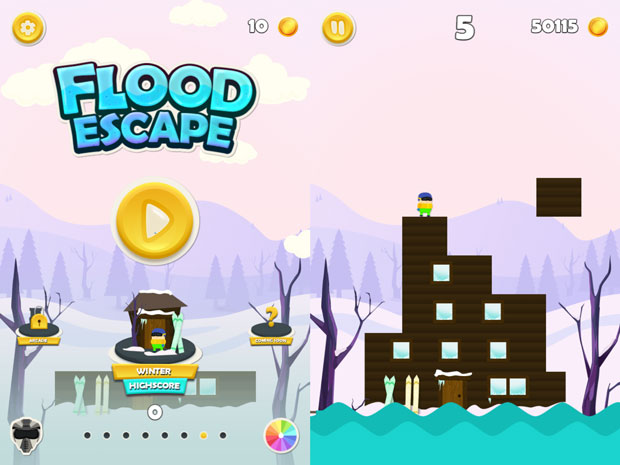 This new Winter level is the seventh one total - you can unlock it in the game with coins, or launch it using the cheat code directly:
Let's enjoy the snow together! What's your highest score?