Not much had happened in May: js13kGames 2019 preparations are ongoing, 100 Days of Code is progressing slowly, and we had another Gamedev.js meetup in Warsaw.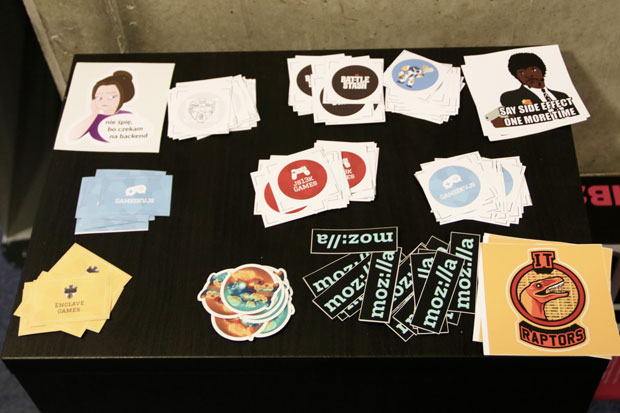 Games
Worked on the new Phaser 3 powered version of Enclave Phaser Template as part of the 100 Days of Code.
Writing
Not much.
Events
Gamedev.js Warsaw #12 meetup hapened May 23rd, and we had a lot of fun, just like a month before.
Other
Preparations to the next js13kGames competition are going ok - new experts, partners, and prizes are being announced, and I still have lots of stuff to publish.
Plans for the next month
Finish EPT and start building a real game. I also plan to attend W3C workshop on Web games that will happen in Microsoft's offices in Redmond, USA at the end of the month.