Google Campus in Warsaw was the place I visited a few times recently, and every single time with a slightly different role and approach, although all of them related to game development.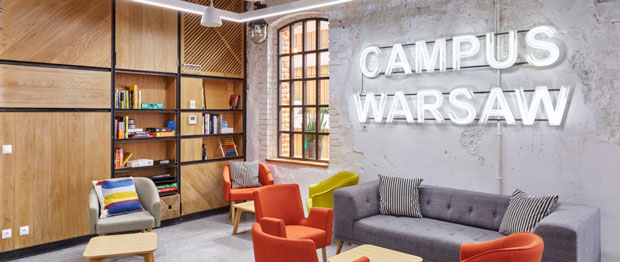 I was giving a PWA talk at the GDG DevFest 2018 on December 1st, attended GameCamp 4 on December 10th and participated in the auditions for the Google for Startups Residency on December 11th.
GDG DevFest 2018
At the GDG DevFest 2018 conference I was giving a talk about Progressive Web Apps and board games - the one that originated as a lightning talk at the Tech Speakers meetup in Paris, and then was presented at the Meet.js meetup in the Yggdrasil's office in Kraków. As you can imagine I was polishing it up, so the new version of slides was slightly different than the previous iteration.
There were two tracks with the main one in the auditorium, and the side one in the cafe, so it looked more like a meetup. I didn't mind having the talk at the smaller place - I can say I had full house.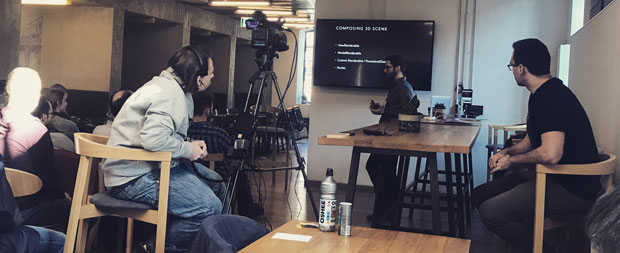 I'm still working on the HexRoulette app, or rather the usual "trying to find the time to work" on that app, the website hosting it and a few other soon-to-be-released small projects around Neuroshima Hex. I suppose I'll be able to focus on those when I start the 100 Days of Code challenge.
There weren't many webby topics this year, and it heavily revolved around Google technologies, which is of course totally understandable. I was hoping for more front-end stuff though.
GameCamp 4
GameCamp is about game development, but more into the business side of things. On mobile, only iOS and Andriod matters - it's all about D1 retention of your game, and a bunch of other stats. Data analysis is crucial to make a huge success and there seems to be no place for the Web.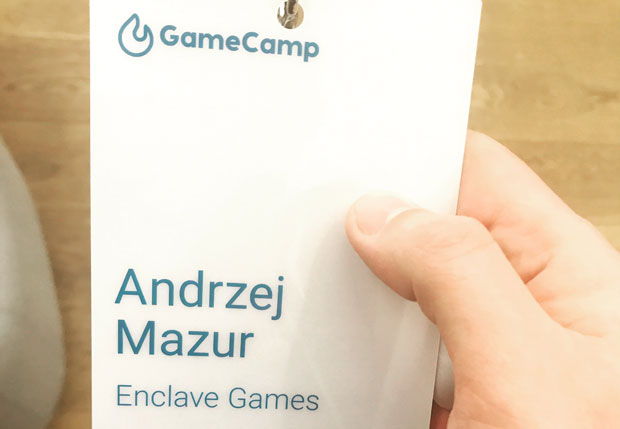 On the other side Google Play Instant, playable ads and hyper casual games were hot topics this time, and all that is easily doable with HTML5 nowadays, so who knows?
Google for Startups Residency
This one is definitely something different than my regular activities. It was the first time ever I submitted Enclave Games to anything that had "startup" in the name, but Google for Startups Residency sounded like something I really wanted to at least try and see what happens, given this particular edition was focusing on helping mobile gaming companies.
After being shortlisted I was invited with twelve other studios to a day full of casual team-building activities which were suppose to tell the Campus team more about us. We were able to learn about each other too, which was really cool. After lunch we closed the day with Dragon's Den style interviews.
I'm not even tracking the most important things in my games like D1 retention, but instead play around with way too many web related activities like competitions, newsletters or meetups, so I'm almost certainly sure I won't be accepted, but it was great to go out and meet other fellow devs, and the Campus team, in a fun and friendly atmosphere. I really wish all the best to all the teams, no matter if they will make it into the program or not.
Summary
It feels I'm not a software developer, nor front-end one, not a "serious" game developer, and definitely not a startup material. I still feel the Gamedev versus front-end struggle as there are no more events such as onGameStart, and the HTML5 gamedev community is a niche-within-a-niche after all.
It's high time to kick off local Gamedev.js meetups again, even if they won't happen as regular as I'd like them to be. Looks like a small gathering every two or three months here in Warsaw will be better than nothing anyway.