I was invited recently to the global gathering of all the Mozilla's employees and selected volunteers, second time in a row after the All Hands in Austin last December - this time it happened in San Francisco between June 11th and 15th.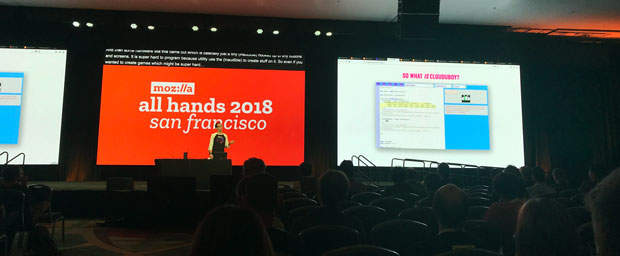 I did miss the first All Hands in San Francisco that was held a year earlier, June 2017, but I managed to visit the city anyway because of my involvement with Mozilla's presence at GDC 2017 a few months earlier. I had a great time and thanks to Michael I was able to visit lots of cool places in the meantime, including a few famous spots in the city itself, both Mozilla's offices (Mountain View and Downtown SF), Facebook HQ and Google Campus.
This time though it was All Hands, and as with all the previous All Hands, I was super busy attending all the possible meetings, sessions, and chasing down all the people I wanted something from, as nagging them in person is the best possible way to have things done.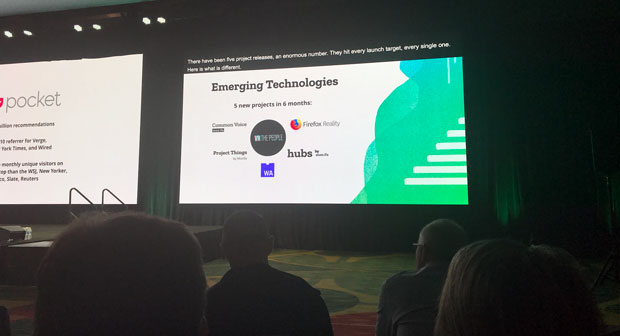 I was invited by Emerging Technologies, and attended every possible session of Developer Outreach (Developer Relations and MDN) and Mixed Reality teams, which are all part of ET. I was able to get a glimpse of some IoT projects too, and managed to talk to at least a dozen of people I needed something from. It worked, and that's the magic of All Hands - you can have more things done and confirmed on the spot than half a year of sending emails.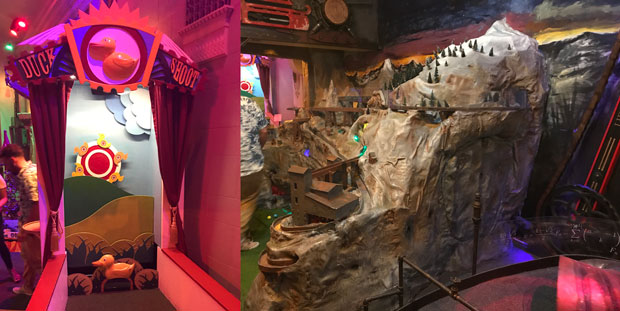 After the days full of meetings and sessions from the early morning till the late evening, we were still able to enjoy the city a bit. The Developer Outreach dinner was held in Urban Putt, a cool place with mini golf, which I played for the first time in my life. We had a room on our own, with Hoop Fever Basketball and Skee-Ball machines - played those first time ever too.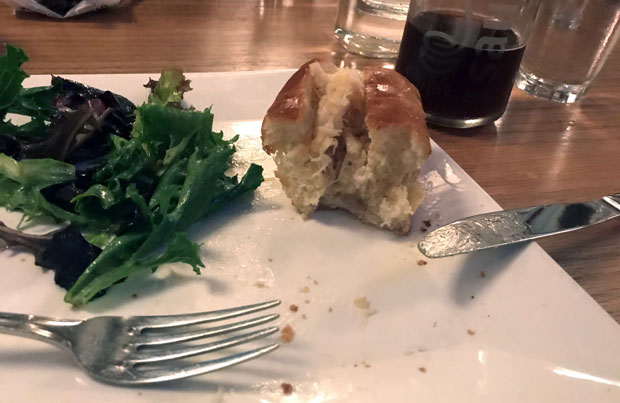 We also had a dedicated Tech Speakers dinner in Sauce: Belden, where I also had to try something new - it was Crab Roll, a tasty sandwitch with the meat of local crabs.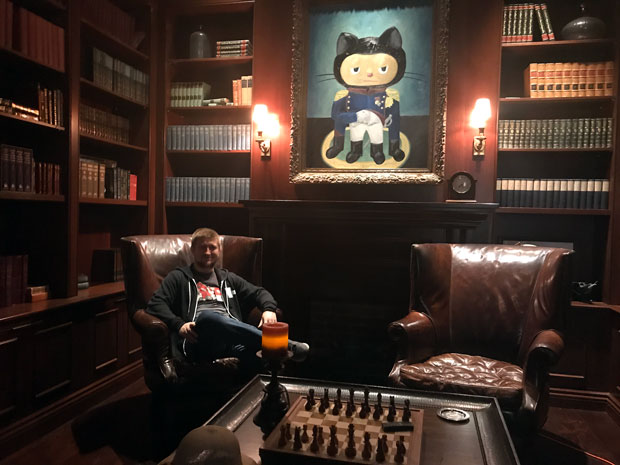 I skipped Friday's lunch to visit GitHub's office, and had a great tour all over the place including the hidden rooms, all thanks to Lee.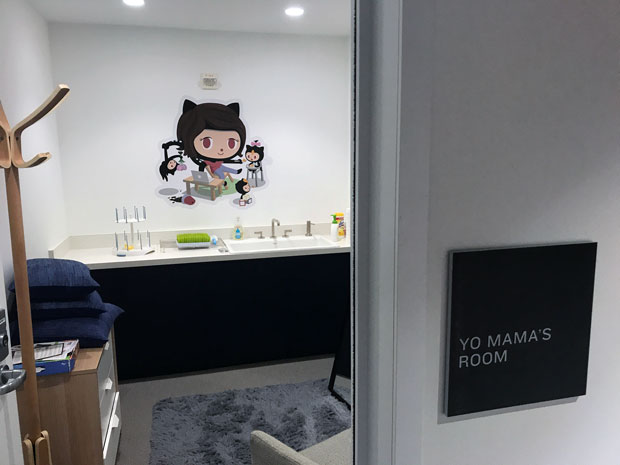 If you'll ever be there pay attention to the names of the rooms, because they are as funny and creative as the rooms themselves.
Last evening was held for everyone at the Exploratorium - a huge building full of cool physical machines and science experiments, with a nice view on the harbor and the bridge.
The interesting fact about All Hands is that usually there were two or three dates with places announced up front, but this time it's all revealed until 2021. Those will be: Orlando (December 2018), Whistler (June 2019), Berlin (January 2020), Toronto (June 2020), Waikiki (January 2021) and Vancouver (June 2021). It's going to be a second time for both Orlando (December 2015) and Whistler (June 2015), second time for Hawaii (although Waikiki this time instead of the city of Hawaii), and Berlin is going to be the second time ever in Europe after London (June 2016).
There are a whole lot of awesome volunteers collaborating with Mozilla on various projects - I know at least a few dozen of them, while the given team can have only one or two spots available for invitees, so sometimes it's really tough. Many deserve to be invited, but the space is very limited - that's why you just have to enjoy what you have and don't count on being invited next time. Grab the opportunity and use it as much as you can.