It was a game development hackathon that happened on September 24th at CVSR College of Engineering in Hyderabad, India and was organized by Harsha Bandaru - Mozilla Representative in that area.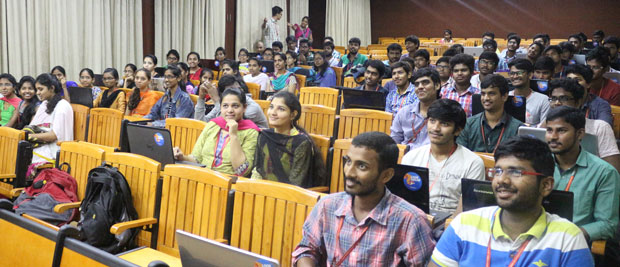 One day event totally focused on Game Development and publishing on the Open Web.
I was invited by the organizer, but couldn't fly to India. At first I thought I'll send some materials to anyone who could present there instead of me, but I was already added to the agenda, so decided to do it a little bit differently. The obvious choice would be to do a live stream, but it was suppose to happen on Saturday at 7 AM my time - I'm terrible at getting up early, so decided to record my talk the day before and send the link for the audience.
It's the first take with no edits, so please keep that in mind when watching.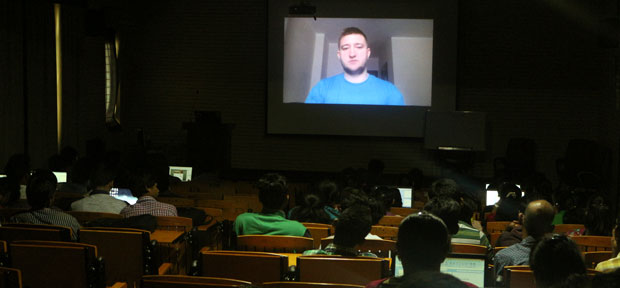 The topic itself was to loosely introduce HTML5 game development in general. I already had a draft of the current state of HTML5 game development in 2016 article that was published a few days later on the JS Kongress conference website - the one where I'll be leading build HTML5 games with Phaser workshop. I decided to go with the content of the draft article as my script, because it sounded like something that would fit the requirements quite well.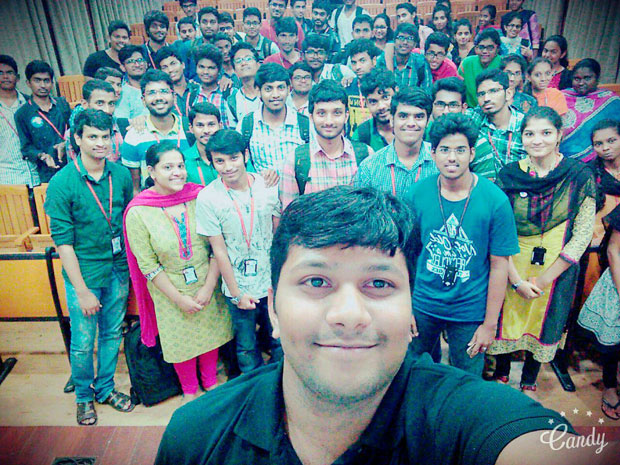 Reanimating MDN Content Kits
It's an interesting take on the concept of MDN Content Kits which were a way to provide a solid package of content on the given topic that anyone could pick up and give a talk at the other side of the world.
MDN Content Kits are subject-based collections of technical resources to help you host a local developer meetup or give a technical presentation at an event, conference, or workshop.
If the Kit is brand new and there are no videos of it being used at a conference you can record it yourself to give the potential user a bigger picture on how the topic can be delivered.