August (and the first half of September) was so busy that this monthly report had to wait way longer than usual to be written and published.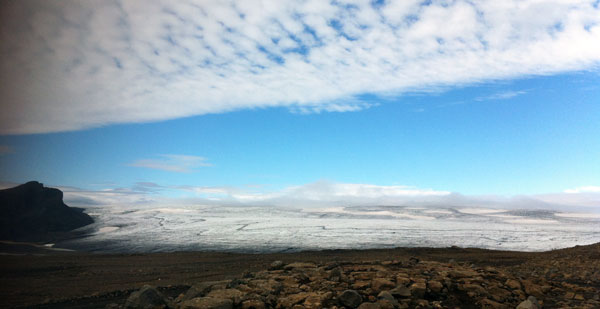 Games
Fiddled a little bit here and there, but nothing important enough to be mentioned.
Writing
Finished the first draft of the MDN Games articles about Control mechanisms. Got feedback and now trying to find a little more time to actually apply it.
Events
I had an awesome time in Reykjavik at JSConf Iceland - the trip report is quite long, but there's a bunch of nice pictures in the blog post if you don't want to read it. Highly recommend going there for 2017, it was one of the best conferences I attended.
Other
It's this time of the year again - js13kGames. I was super busy during the month organizing everything around the fifth edition of the compo.
Number of Gamedev.js Weekly newsletter subscribers exceeded 4000 people, which is nice.
Plans for the next month
Continuing with js13kGames, finishing up the Controls articles, and Mozilla Tech Speakers meetup followed by the View Source conference in Berlin.