February report was greatly delated because I wanted to finish Wizard Quest first and consider it the February's One Game A Month completed entry, but I failed.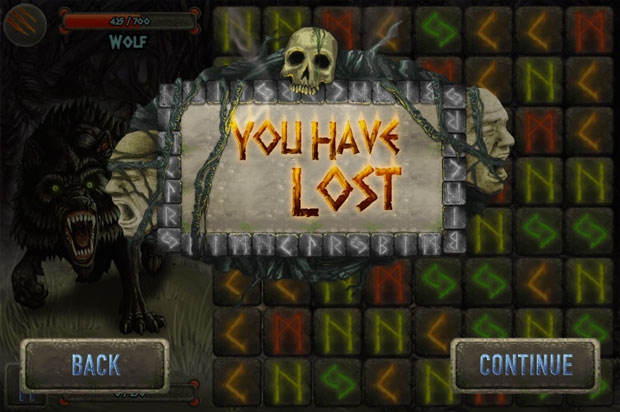 Games
Those were the bad news, but the good news are that the game's functionalities were completed some time ago already and all the bugs found previously were fixed. The only thing left to do is to balance the difficulty level of the game. Bad news again are that I can't stand looking at the game's code let alone finishing it. I'll have to figure something out as it's just too close to the end to abandon it.
I also worked on more games for Panasonic TVs with Firefox OS after building Captain Rogers TV version: Caveman Grru TV and Ritual Duel TV were adjusted for big screens and TV remotes.
Writing
Continued writing for MDN with the articles about WebVR and A-Frame, the follow up demo on GitHub and the summary article on my blog.
Events
Passed on events once again because of the (then) upcoming birth of my first baby girl.
Other
I was promoting the AirConsole contest - as js13kGames, but I think it's the first case of actually helping with the HTML5 gamedev related event and reaching out to the community with the project other than my own.
I also started the Connected Gamedev hub - a website with the GitHub repository and dedicated organization. Not sure if anything will come out of it though.
Plans for the next month
Still simple, yet challenging - finishing up Wizard Quest, building more games and continue writing the MDN Games docs.