We've attended the Poznań Game Jam last weekend, part of the Global Game Jam happening all over the world, and created a mini game called Postmen of the Galaxy which you can play online. The prototype for something bigger that we're planning to finish later on was created using Phaser.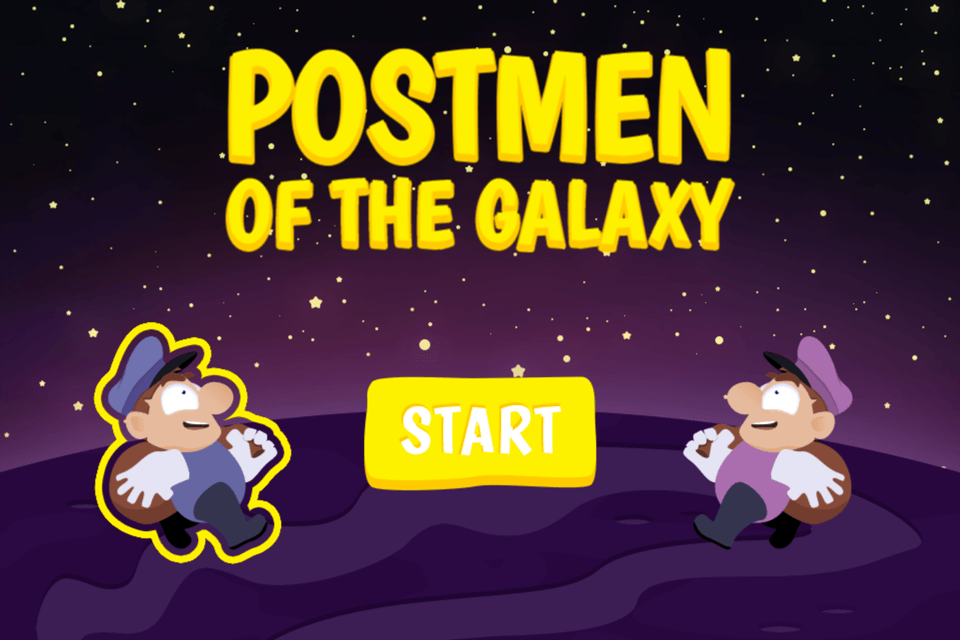 In 2014 we wasn't even sure whether we want to work on something specific or not, and after 24h of doing nothing we tried to finish anything – I failed to build a prototype and we only showed the promo image with the idea behind the game. This year we wanted to create a working prototype of a game that can later be finished and sold to publishers, which I think we succeeded. Maybe it's not that original or funny as the winners of the Poznan jam, but it's a great base for the ideas I wanted to implement for some time now: map, levels, shop, etc. It will be a great opportunity to test all of that on a simple gameplay. It should end up as something more than the usual gameplay-with-achievements I've implemented in some of the already created games.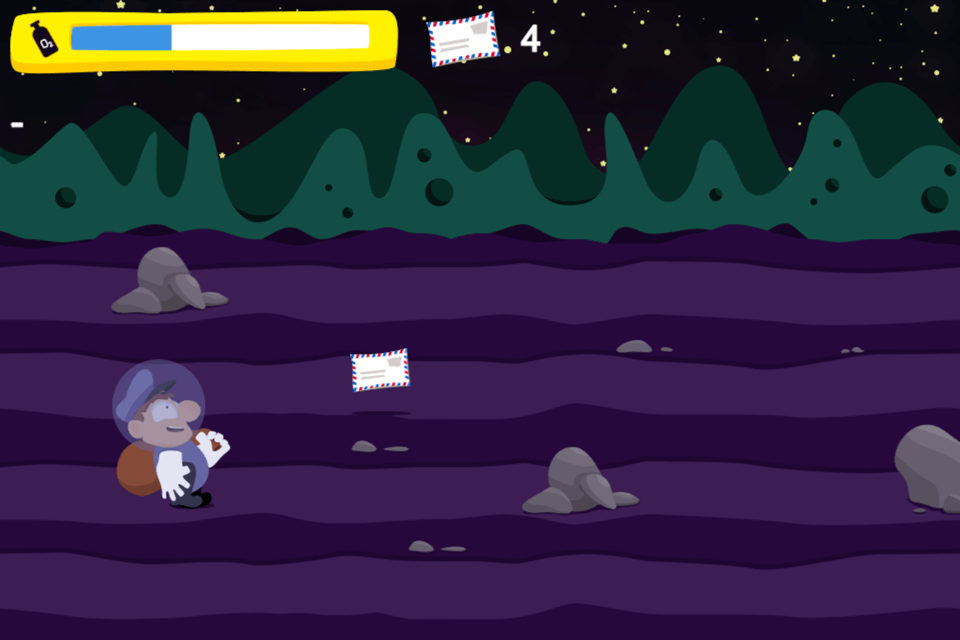 You can also check out the blog post about the overall jam experience.