The Few is an upcoming game from the famous Blackmoon Design - they've prepared graphic designs for onGameStart, Wizard Quest and many more. They're now working on an impressive project - one will have a chance to lead the Royal Air Force pilots in this RTS game during the World War II in the Battle of Britain.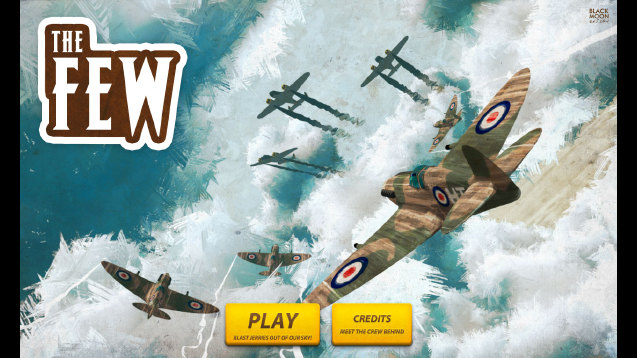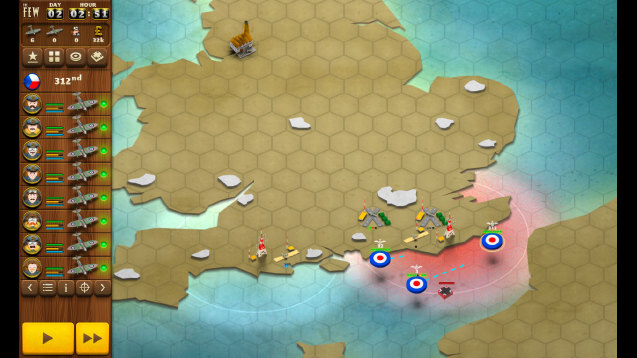 The screens and samples of gameplay looks great, the visual side of the game is simply amazing - I can't wait to actually have the chance to play it!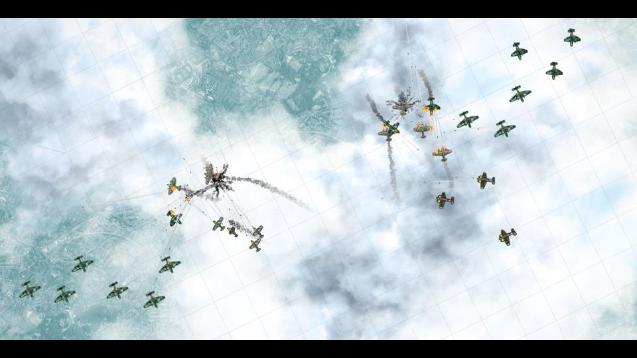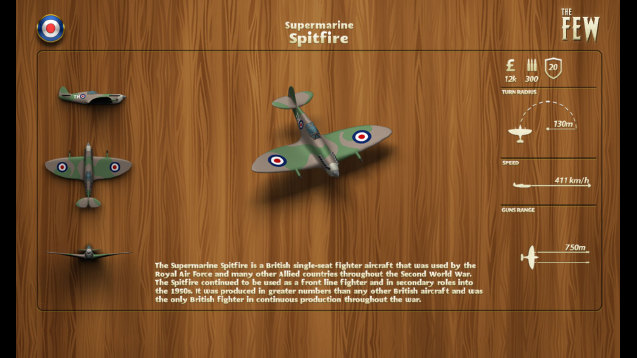 You can help them get on Steam Greenlight (the game will be available for both Windows and Mac), if you have an account there just follow this link and show your interest. Any help will be highly appreciated as they are really very cool team and deserves every bit of it!